free gentle jewelry cleaner with your first order after joining and free shipping with every order!
jewelry with playful sophistication!
we are all unique and want our jewelry to express that.
life can just be too plain serious, show your playful side with one of a kind artisan jewelry
delight your spirit . . .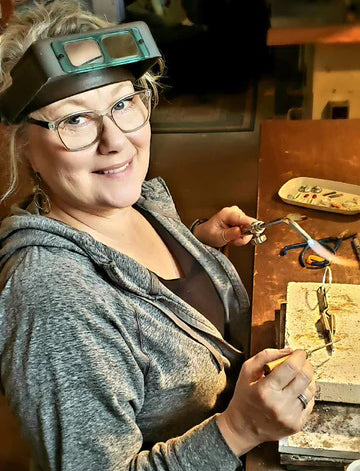 about me
We have an intimate relationship with our jewelry. It can help us to feel strong, joyful and creative; it can set our intention for the day. Wearing jewelry that is artsy with playful elegance feels inspiring, just like wearing something that is made by hand speaks to our heart. 
I fight the mundane… When I first started making jewelry in the 80s, earrings were a struggle. Making something twice was just not in me.  Designing at my bench one day, pieces of metal fell together organically. That moment ignited a passion for asymmetry, balancing two separate sculptures that become cohesive as a pair. I am continually fascinated with the relationship between the sensual and mechanical.    
I strive, in every piece I make, to delight your spirit...
love notes
Sara H.
Kim's work is absolutely beautiful! The pair of earrings I just purchased are stunning! Love the bright pink Cobalto Calcite and her unique designs!
I have purchased many earrings from Kim! You will be thrilled with your purchase when you do as well!
Janice N.
My new drusy pendant is sophisticated and understated. As always, Kim works magic with her creations.
Joyce D.
Exactly the earrings I wanted!
I love everything about these earrings! They are beautiful and the stones are high quality, of course, but what I love the most is how closely Kim worked with me to design and create exactly the earrings I wanted. Kim Crocker is the best!
latest blogs
My mom is my biggest supporter. When I was a child and I s...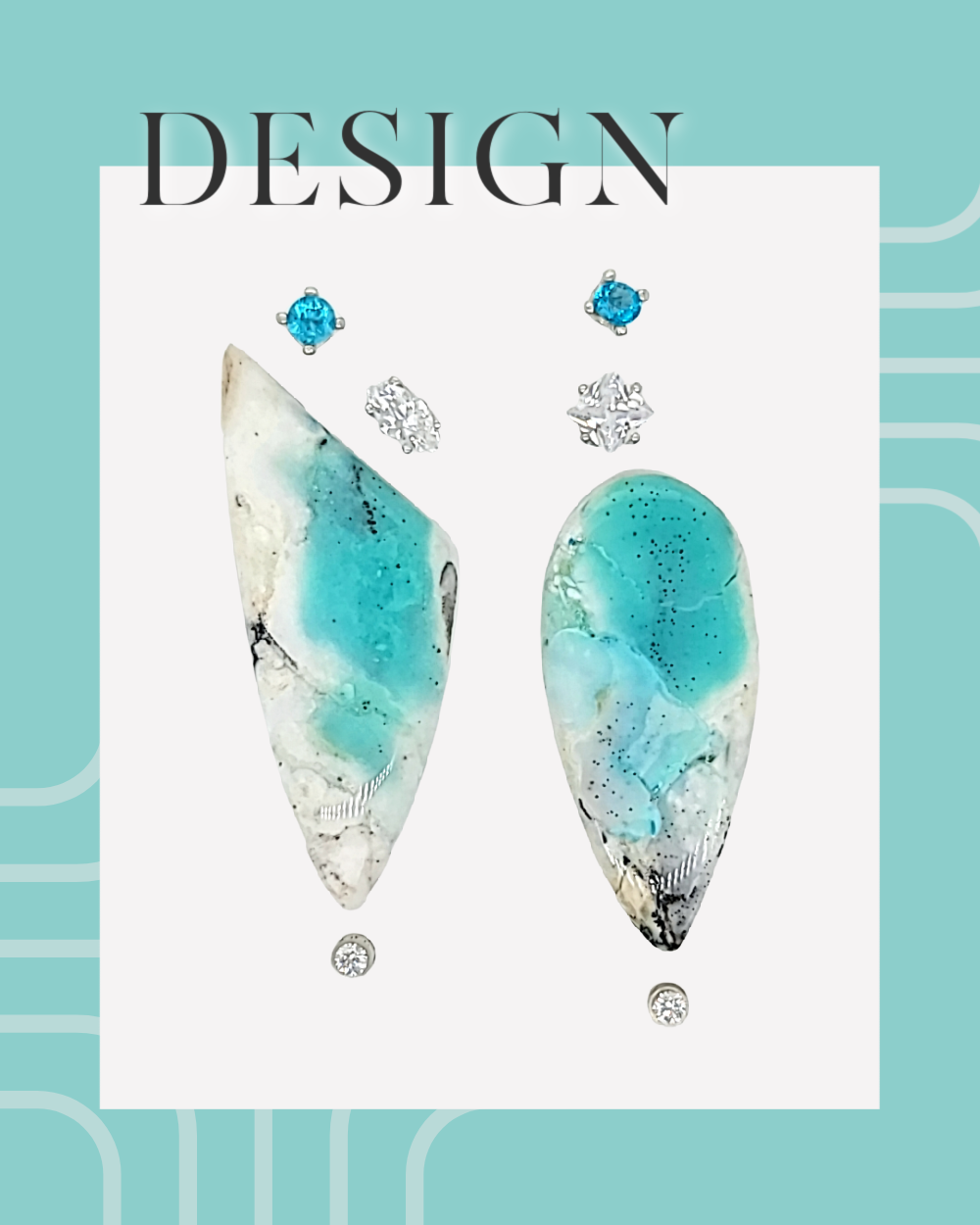 What is "What's on my bench?"...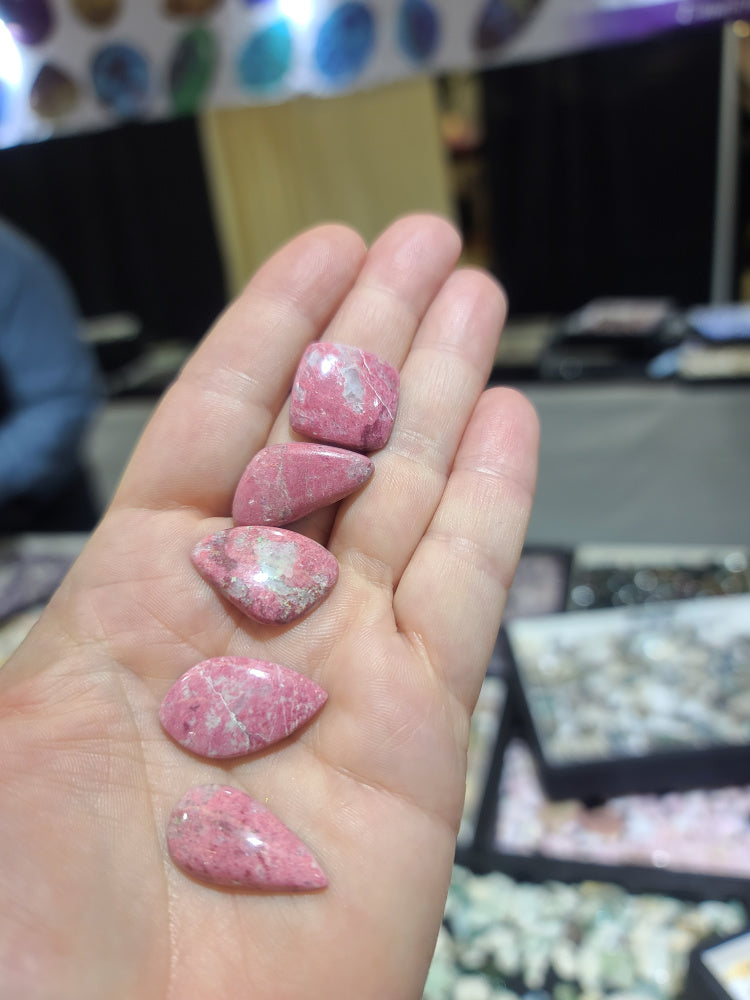 Tucson, Arizona has the largest...