free gentle jewelry cleaner with your first order after joining and free shipping with every order!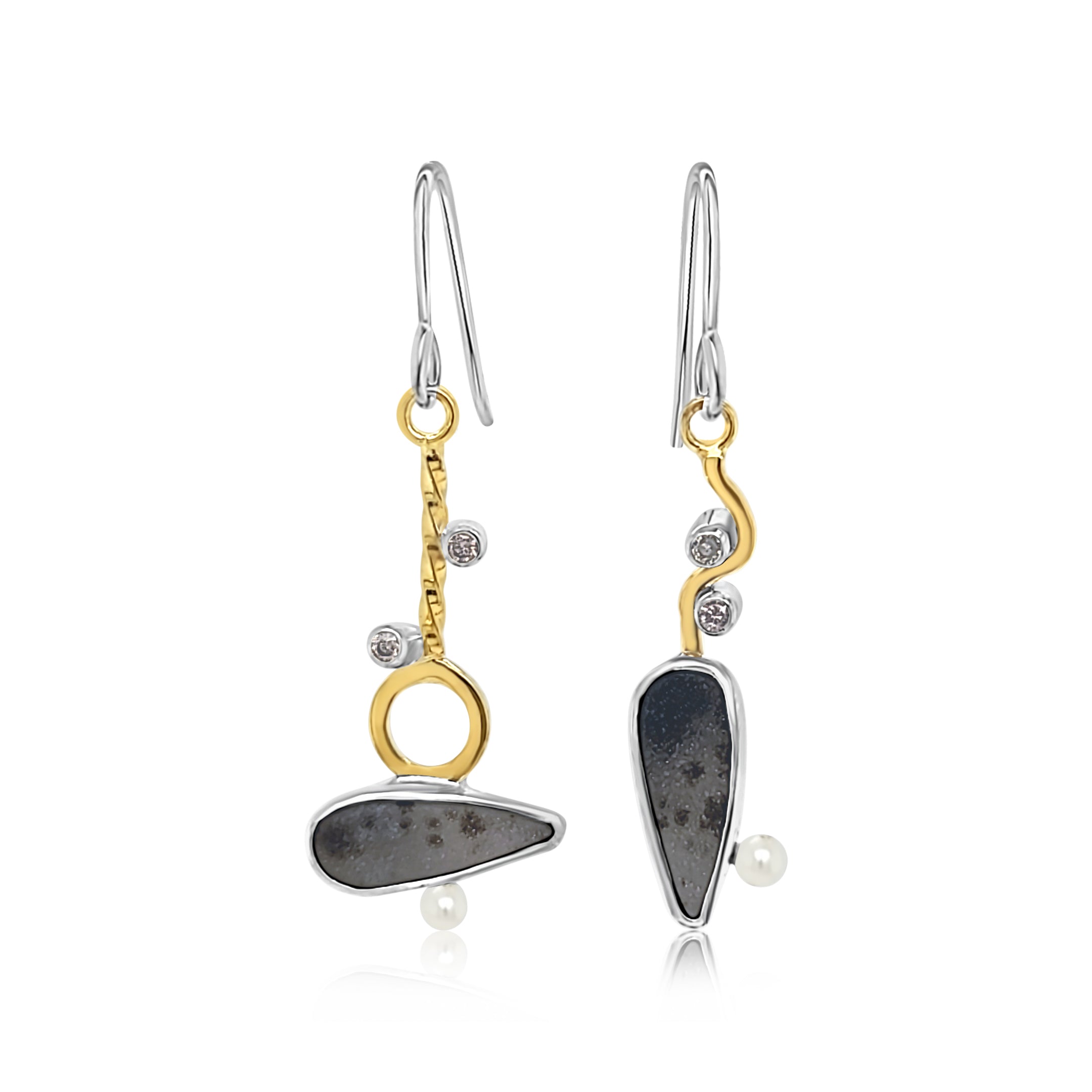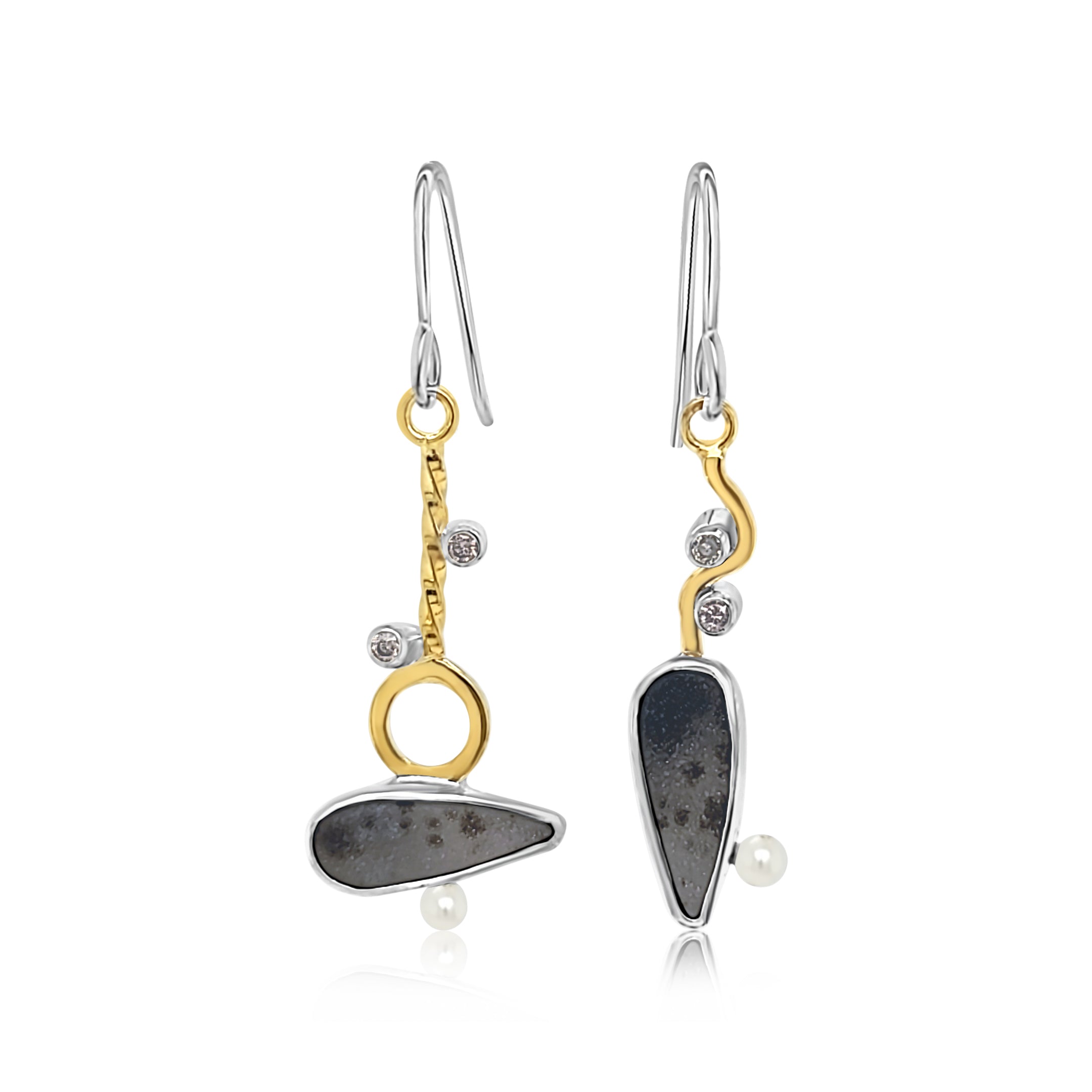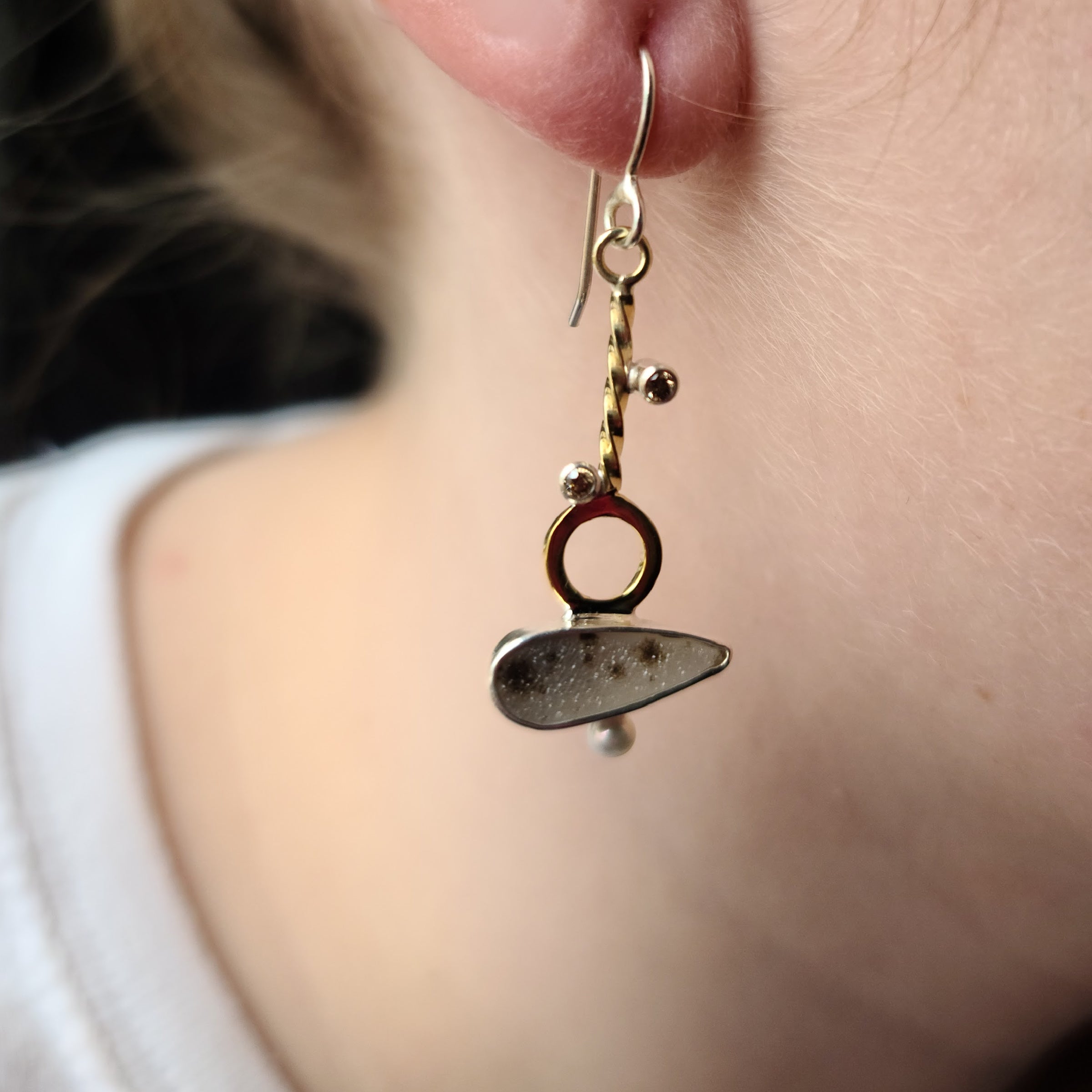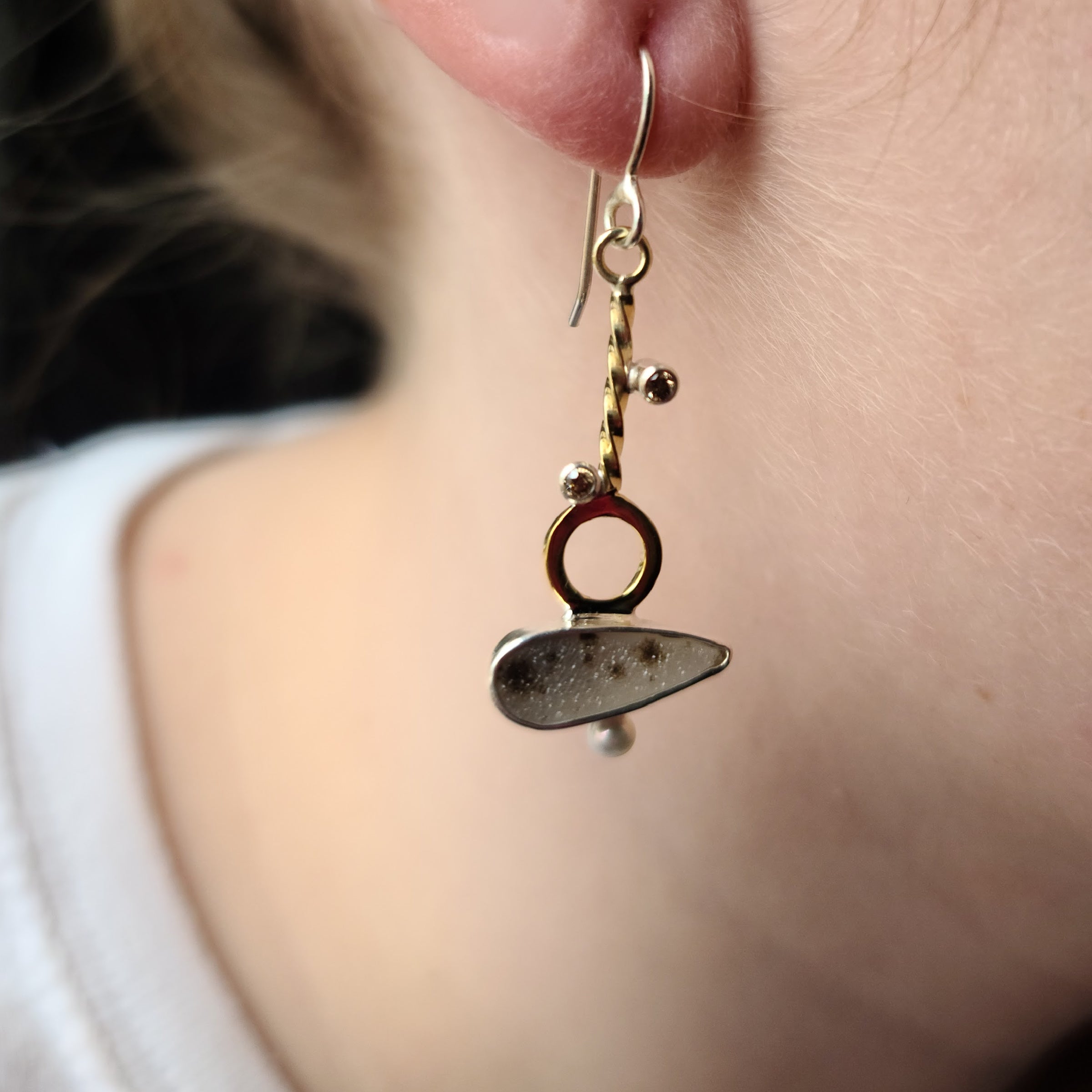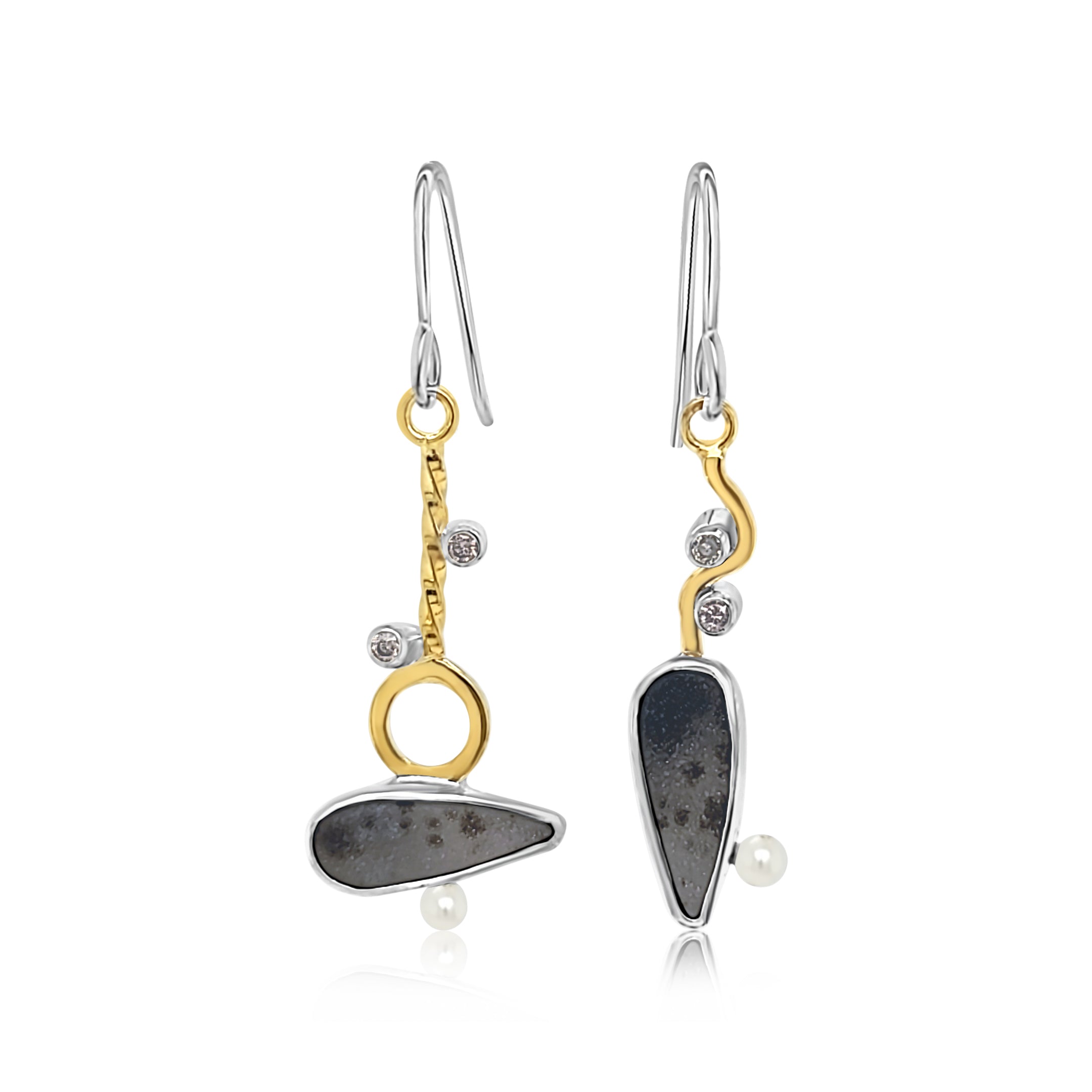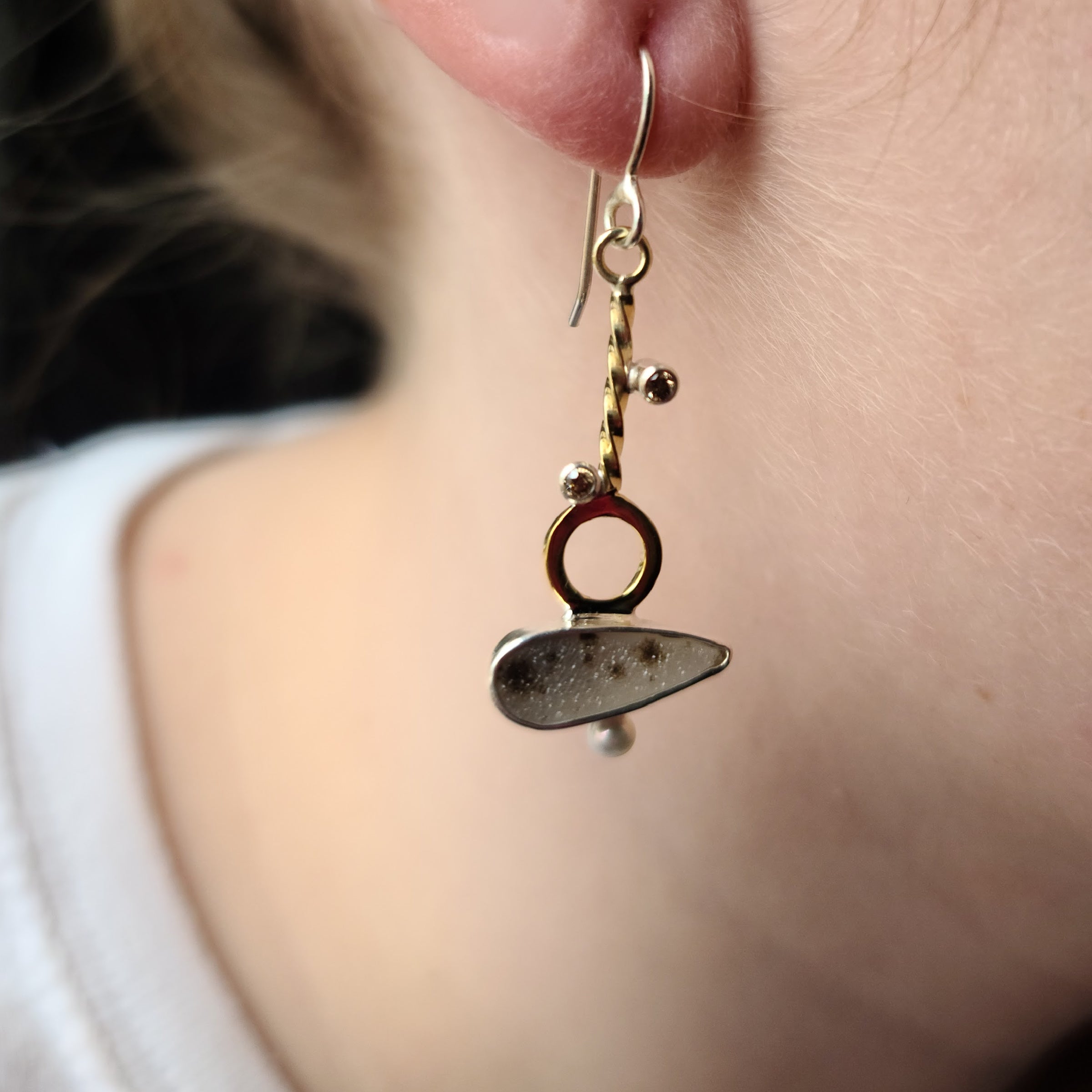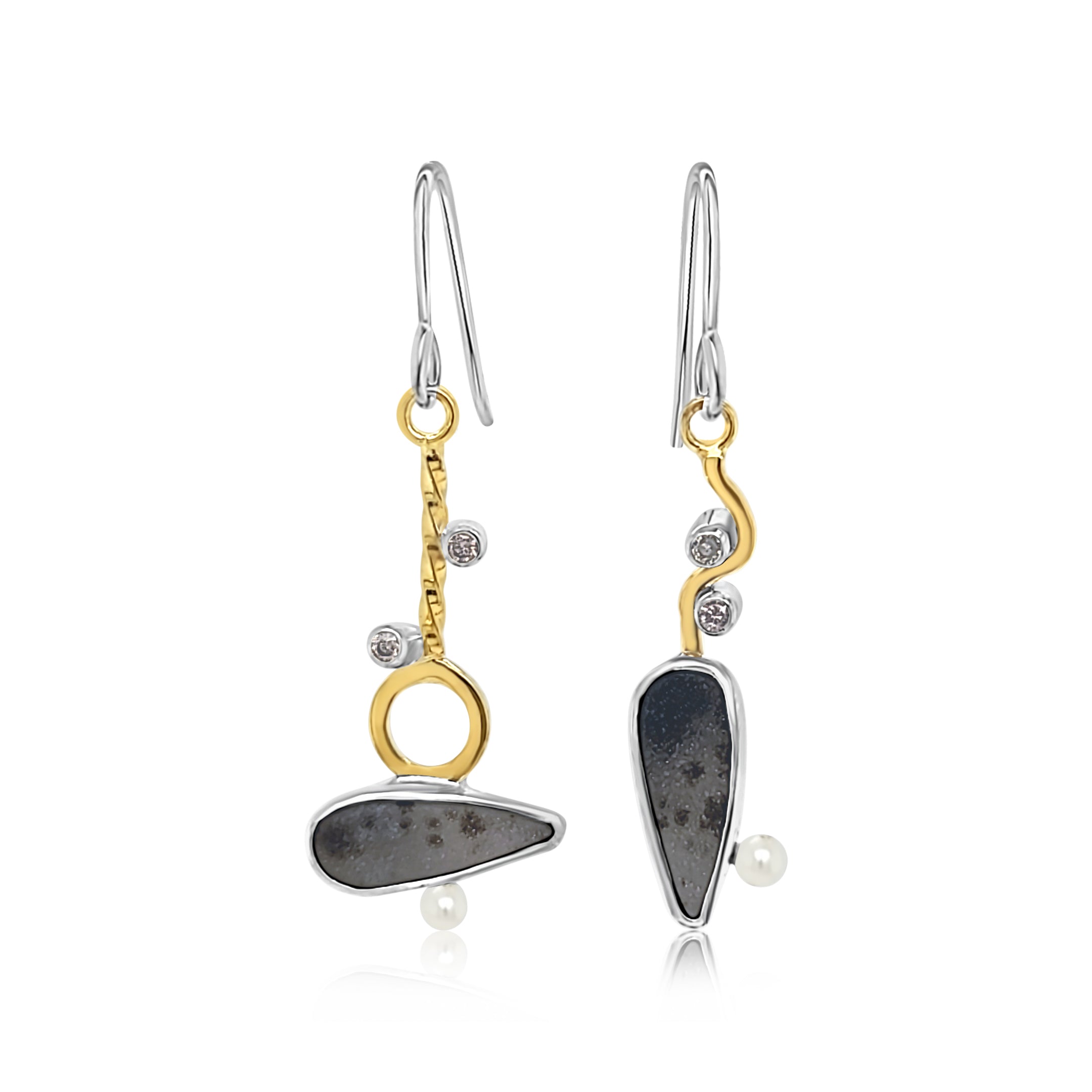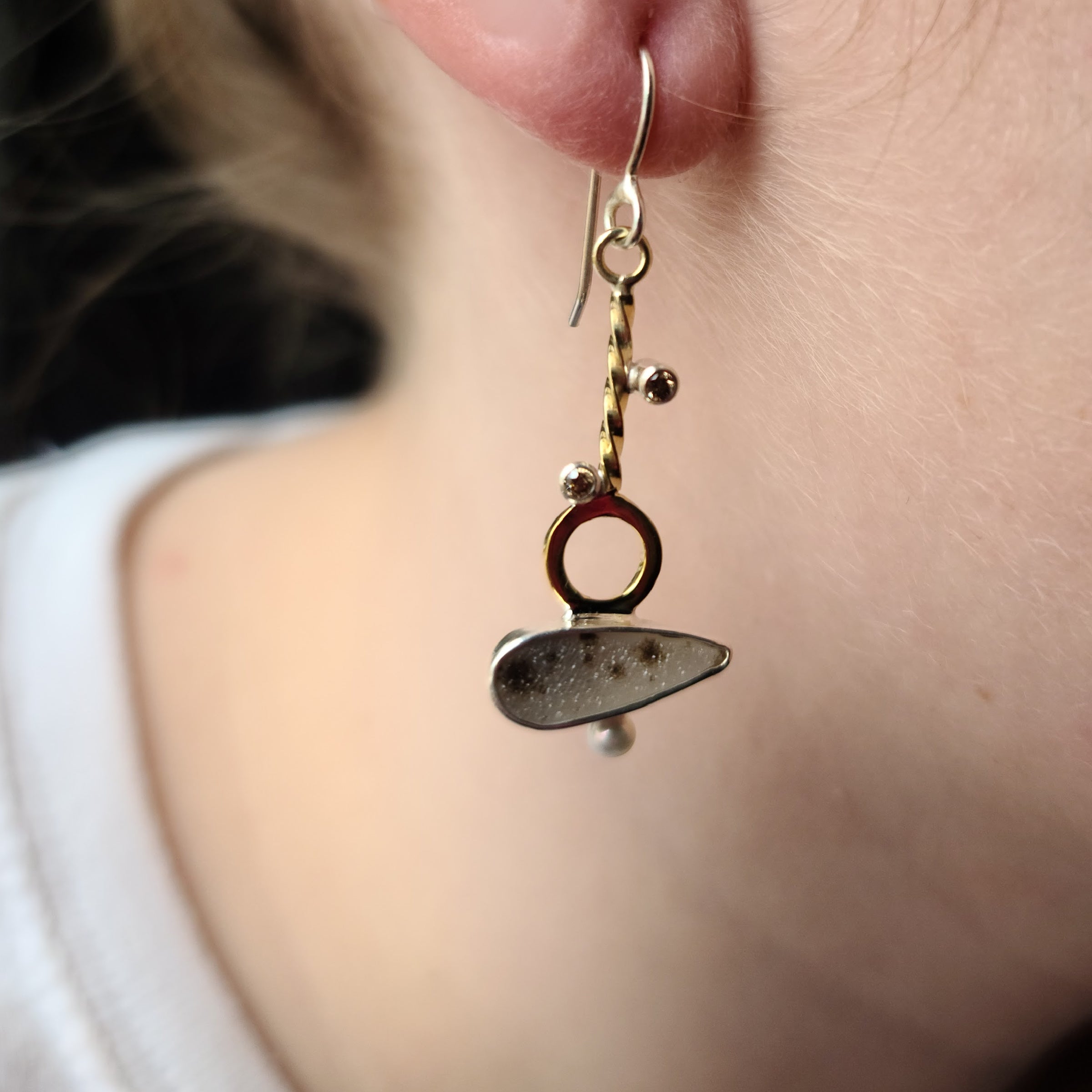 Montana Agate Drusy with Brown Diamonds and 22k gold
These earrings are so spectacular!  With the sparkle of Montana Agate Drusy, the glitz of the Brown Diamonds and the richness of 22k Gold, you will feel very special wearing these earrings.  They are also light and easy to wear.
1.75 inches long by .75 inches wide
Asymmetric
Handmade
One of a kind